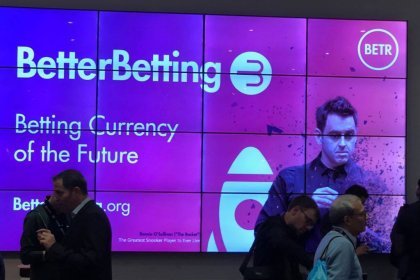 BetterBetting speeds up the development of its decentralized sports betting platform, as the 2018 FIFA World Cup is right on the horizon.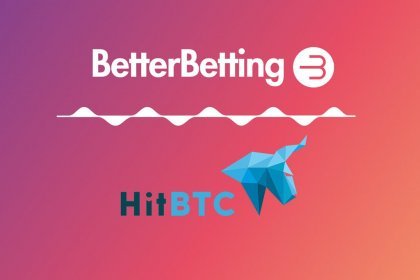 A decentralised peer-to-peer sports betting system BetterBetting will soon have its very own BETR token listed on a global trading platform HitBTC.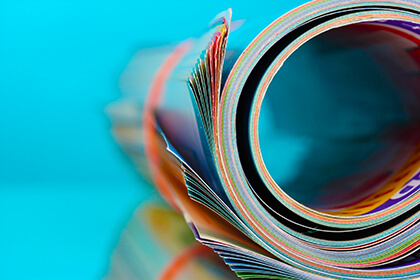 BetterBetting is all set to revolutionize online gaming and sports betting industry through its innovative betting cryptocurrency – BETR. ICO is live.