binance crypto-fiat exchange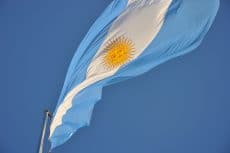 Binance is going to expand its wide geography entering Argentina. A new exchange will offer fiat-to-crypto trading services.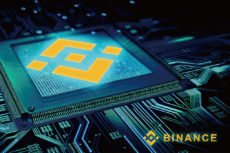 The world's leading cryptocurrency exchange, Binance has entered the Singaporean market launching a beta modul of the fiat-to-crypto exchange.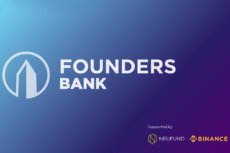 Malta-based Founders Bank is to become the first community-owned decentralized blockchain-friendly banking institution in the world's history.