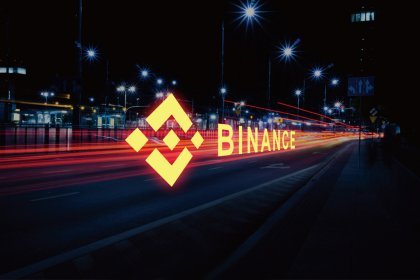 Binance chief Zhao Changpeng has formally denied allegations made by venture capital firm Sequoia Capital. The company claimed that he had violated terms of an exclusivity agreement by holding fundraising talks with other potential investors.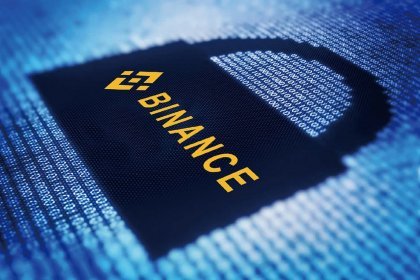 Having considered several variants for setting up operations, Binance opted for Malta thanks to its pro-blockchain strategy.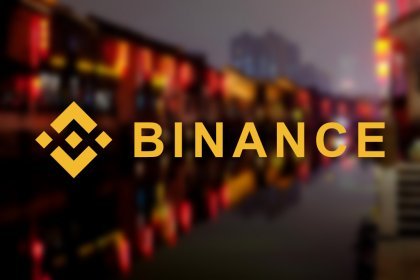 Binance Chain will mainly focus on the transfer and trading of blockchain assets, as well as provide new possibilities for the future flow of blockchain assets.