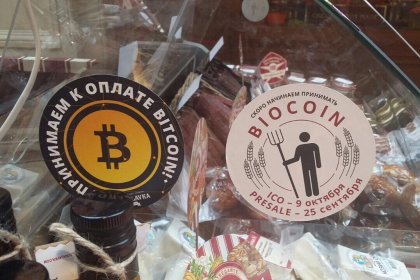 Brand new real economy cryptocurrency Bitcoin creates a network of eco-friend and socially responsible companies that can help contributors build green future for the whole planet.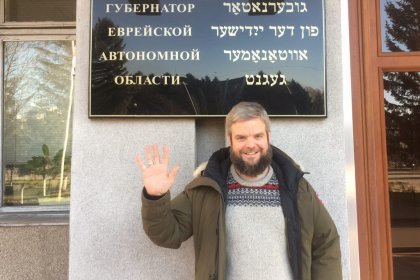 The main round of the first legal ICO in Russia hosted by the first official Russian cryptocurrency platform Voskhod has officially started today, on November 1.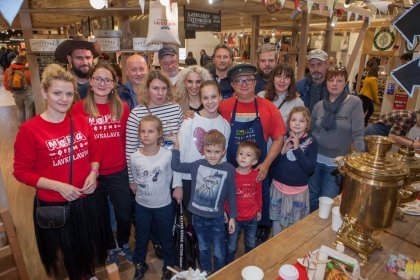 Russia-based international farming network LavkaLavka has announced the results of the pre-ICO of its blockchain platform BioCoin.