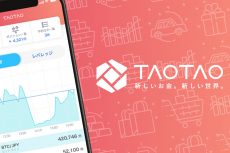 Yahoo! Japan and CMD Lab Inc will launch a new cryptocurrency exchange platform, dubbed TaoTao on May 30 in what is Yahoo!'s first crypto-related project and also a first by a large Web services company.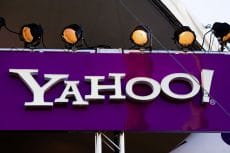 Owned by Yahoo! Japan subsidiary, Taotao will start operating from May 25, allowing investors trade a limited range of cryptos.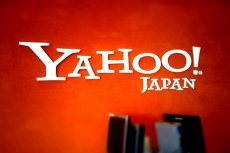 A source familiar with the matter told that the figure of the deal could be somewhere in between 2 billion – 3 billion yen.