bitcoin lightning payments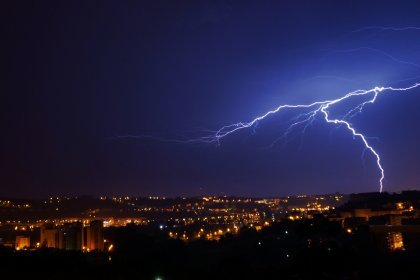 A new scheme for solving Bitcoin scalability issue has been designed by Conner Fromknecht and Olaoluwa Osuntokun. Atomic Multi-Path Payments over Lightning promises to enhance privacy and decentralization to facilitate Bitcoin payments.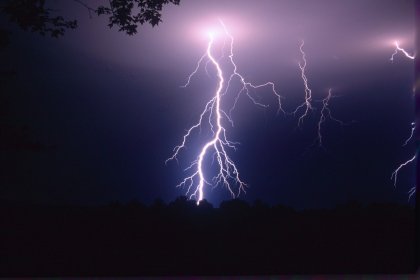 The San Francisco-based tech company has started the trial of its new payments processing technology with the launch of an online Blockstream store.