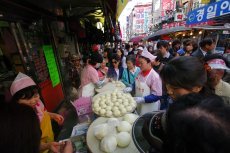 Nearly three out of every ten employees in the country have put their money in virtual currency, saying it is the easiest and fastest way to make money.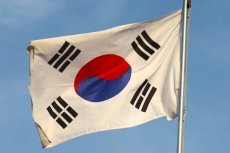 The country that faces Bitcoin frenzy may ban Bitcoin transactions unless they meet strict conditions.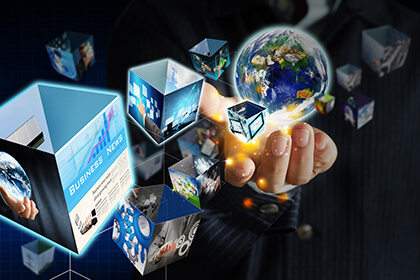 Bitcoin levels up while Americans mortgage their property against the piece of crypto pie.