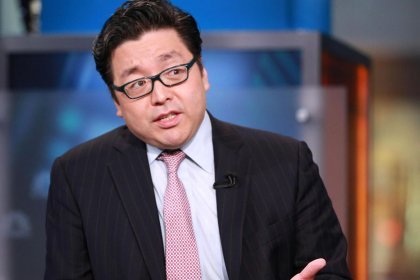 Thomas Lee has updated his Bitcoin price forecast for this year. Now he predicts that it will reach $22,000 in 2018 instead of $25,000.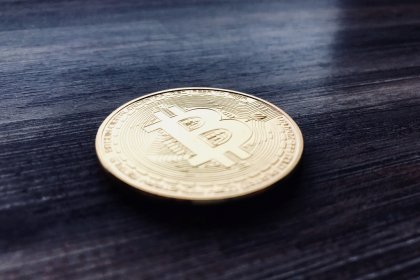 Lee, in his analysis, has presented a new Bitcoin Misery Index which is a contrarian indicator which meaning the lower Bitcoin goes, the higher are the chances to rise again.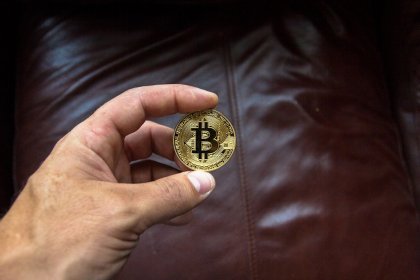 Crypto markets are now showing some signs of recovery consolidating around $380 billion over the past week.