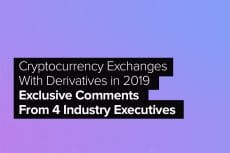 Michael Budkov, marketing specialist, financier, and writer, shares exclusive comments from the representatives of four cryptocurrency exchanges that support derivative contracts and reflects on the market trends likely to develop in 2019.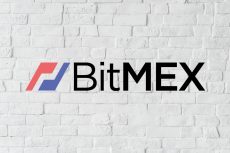 As it has been announced by the research division of crypto trading platform BitMEX, the company plans to create its own Bitcoin software client.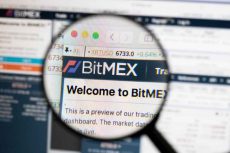 Although Ethereum has been in a bearish trend this year, most of the largest ICO projects have managed to sell as much ETH as they raised, remaining unaffected by its price decline.