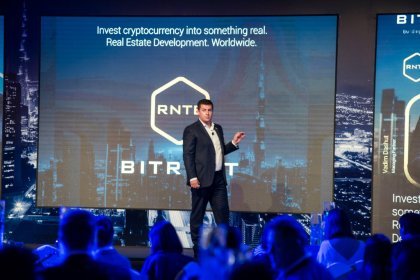 The tallest towers, largest ports, biggest airports, and a thriving real estate sector of the United Arabic Emirates has attracted another disruptive blockchain-based project to try its luck on the emerging construction market.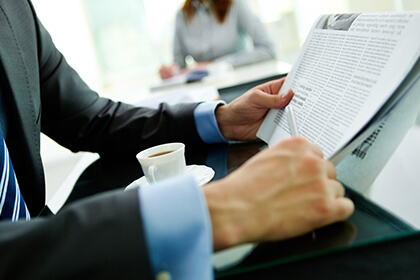 On March 6th, 2018, Blockchain platform BitRent held the presentation 'BitRent Private Conference' for the construction elite in Dubai.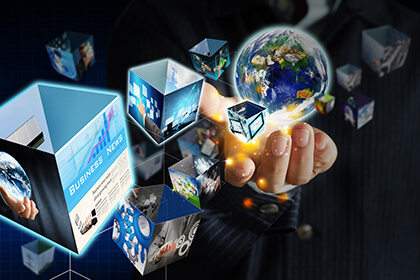 Blockchain platform BitRent wants to attract commercial and residential property investments at an early stage of construction in order to gain maximum profit.