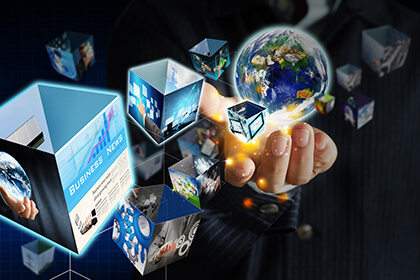 Bitcoin, with a market cap of $125 billion, still holds the top position amongst all cryptocurrencies in the market today.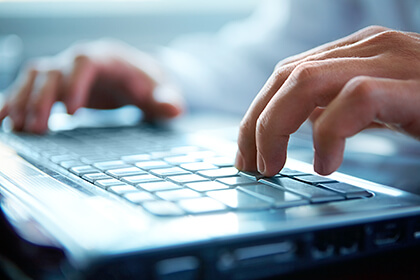 Leveraged trading sounds too good to be true, doesn't it?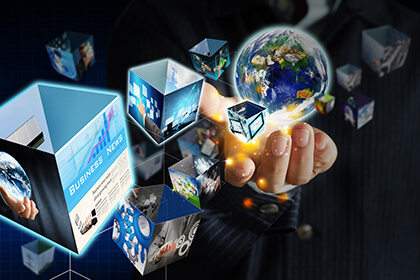 Crypto CFD trading is based on price speculations only; you don't actually own the underlying asset. Given that exchange wallets have proven vulnerable to theft and hacking, this form of derivatives trading has been gaining popularity among crypto enthusiasts – especially as traders can also benefit from rising and falling markets.