blockchain adoption hong kong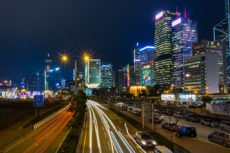 With its updates in immigration policy, Hong Kong shows real interest in attracting specialists working with cutting-edge technologies including blockchain.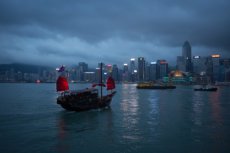 The platform is expected to minimize the time and paperwork required in trade finance and supply-chain finance transactions. 21 banks including HSBC and Standard Chartered have already confirmed participation in the project.