blockchain betting platform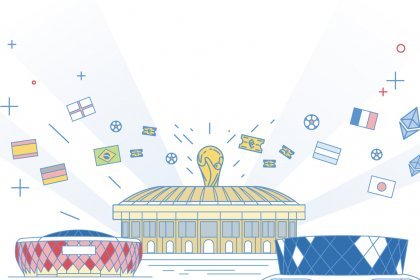 The first World Cup prediction game in the blockchain provides football fans from all over the world with a new way of fair and transparent betting based on smart contracts.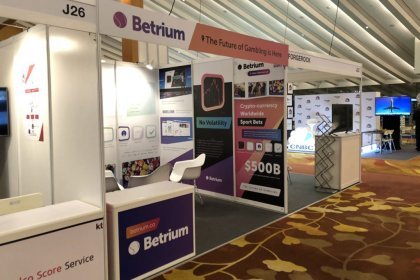 Coinspeaker talked to the founder of Betrium, Maxym Suvorov, who revealed the key benefits of its new project, which is set to revolutionize the current betting industry.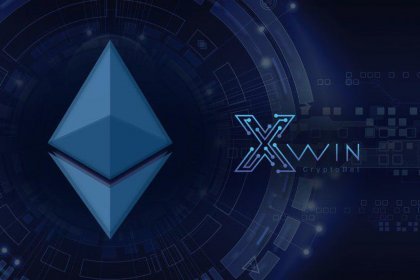 Blockchain-based betting platform XWIN CryptoBet aims to create more stable, secure and transparent system for both players and bookmakers.