blockchain conference almaty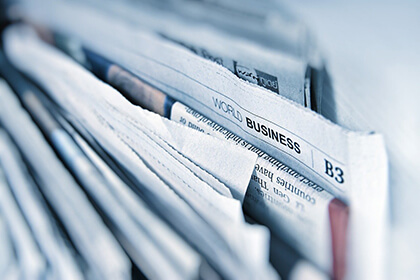 Roughly four months after the big and successful event in Singapore, BlockShow team comes back to announce BlockShow Europe 2018 – the brand's third big conference dedicated to discovering the hottest innovations, trends and sensations currently happening in both European and Global Blockchain scenes.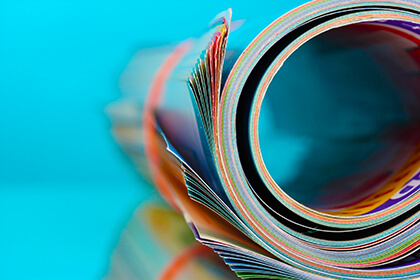 "Blockchain will replace governments". What were the discussion topics at Blockchain & Bitcoin Conference Almaty?