blockchain diamond exchange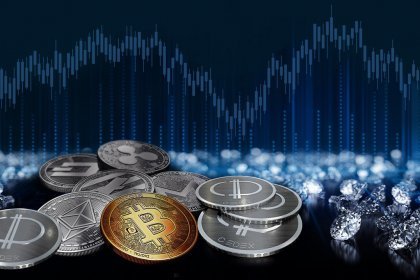 Did you know that you can make money by buying and selling diamonds? This guide will help cryptocurrency investors to trade diamonds on the CEDEX exchange.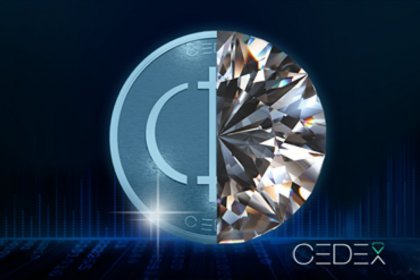 Though investing in diamonds did not used to be popular among investors, the first certified blockchain based diamond exchange CEDEX is to change the situation.