blockchain home-sharing network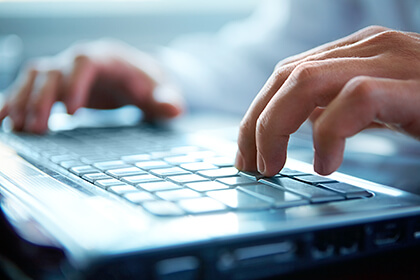 Scammers attacked cryptocurrency startup BeeToken and put hands on $1 million in Ethereum. Now the company warns investors and asks the to send funds only to an address listed on the startup's official website.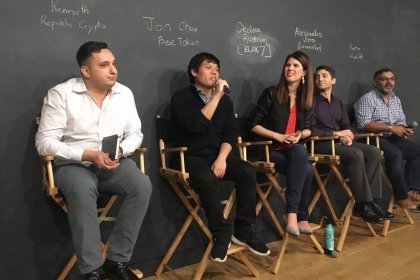 Two startups are teaming up with a view to offer one of the first insured, commission-free solutions for short-term home sharing.