blockchain international show london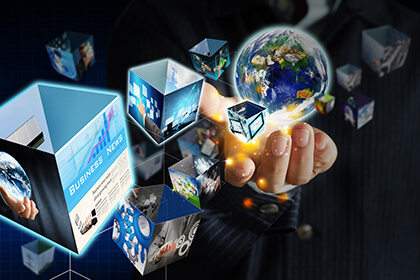 On June 6 and 7, leading global blockchain specialists arrived in the capital of the United Kingdom to discuss trends of the crypto world and share the best practices. The reason was Blockchain International Show, the international event dedicated to cryptocurrencies, blockchain, and ICO.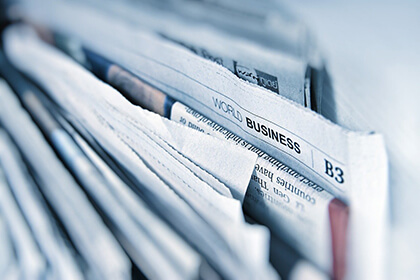 On June 6-7, London will host Blockchain International Show, one of the European largest exhibitions and conferences dedicated to blockchain technology, cryptocurrencies, and ICOs.