blockchain mobile application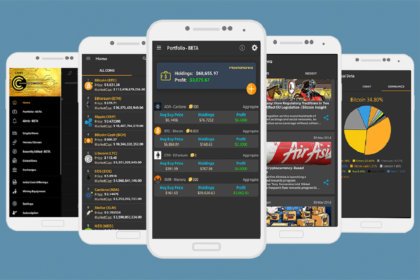 The cryptocurrency market is developing fast – so is CoinMarketApp (by PrograMonks). Three years from the initial release and now this mobile app can be used by any person interested in cryptos on both Android and iOS.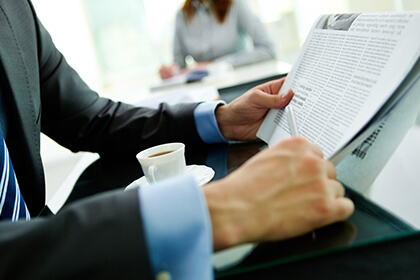 The Humaniq app is purpose-built for people who are currently excluded from the world of21st Century financial services and technologies.