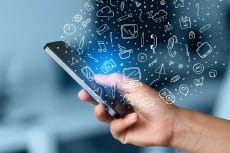 In this guest post, Piers Golden, professional writer and blockchain enthusiast, explains the processes that make blockchain tech unique, revealing why it is critical for universities to introduce courses courses around the tech.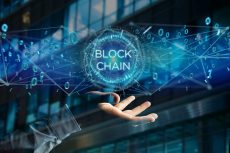 Elizabeth Mailey, tech enthusiast and proffesional writer from Australia, reasons the necessity to study the concept of blockchain and explore the nature behind it, unveiling career potential that hides behind the technology.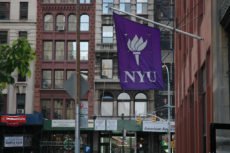 As the field of cryptocurrencies continue gainig popularity, NYU becomes the first university to offer major in blockchain technology.