blockchain super conference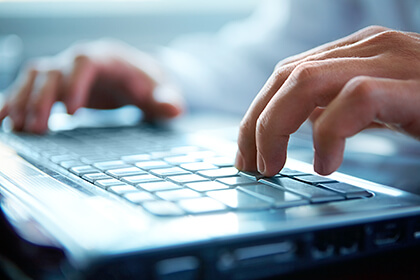 In February, the Bitcoin Ethereum and Blockchain Super Conference brought together hundreds of cryptocurrency and blockchain enthusiasts, investors, and leaders. Now, the organizer and host, Richard Jacobs, is hosting a second conference at Dallas this September.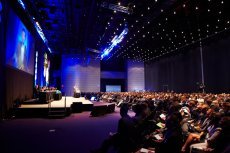 Check out the most anticipated conferences that will bring together the best developers, investors, and speakers in the field of cryptocurrency and blockchain technology.