blockchain trading platform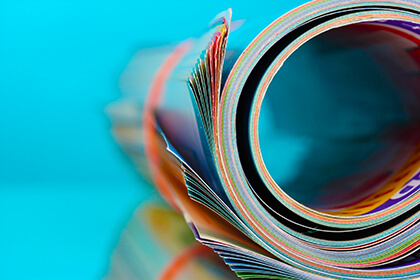 trade.io – In anticipation of its upcoming cryptocurrency exchange, trade.io has announced a commitment to exceeding common security standards and has ensured the early implementation of a comprehensive security program.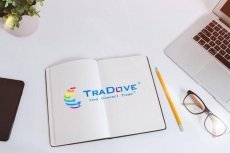 With Facebook connecting friends and LinkedIn connecting business professionals, there's no platform to facilitate easy interaction between B2Bs. TraDove aims to change the situation, launching a new blockchain-based B2B social network.