blockchain video platform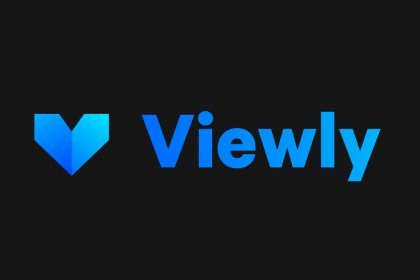 Viewly, a decentralized platform, added Charlie Shrem to its advisors' team. In turn, Shrem made a 900ETH investment in the platform.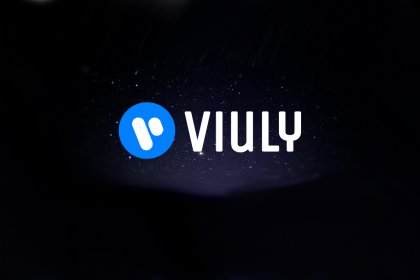 Video sharing platforms have been tussling with some rather significant challenges as of late – YouTube, for instance, was struck by the demonetisation phenomenon known as the 'Ad-pocalypse'.