The distributed autonomous job platform Blocklancer, which is aiming to change the freelancing industry bringing benefits to all stakeholders, starts its ICO today.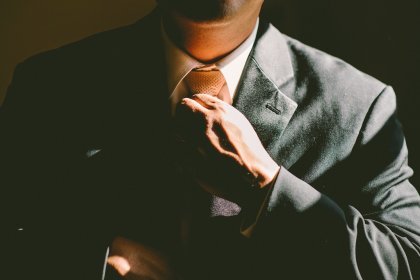 Following a successful completion of the pre-sale, the blockchain startup is now preparing for an ICO that is expected to launch in the upcoming months.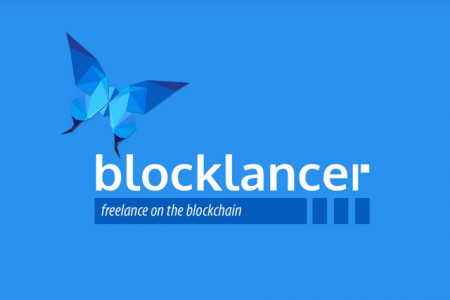 Blocklancer hopes to create "Distributed Autonomous Job Market", a place for customers and independent contractors to find each other and cooperate.