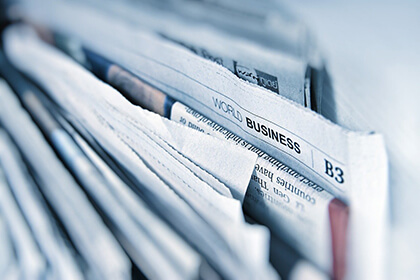 If an era of paperless money dawned, how would life change for all of us?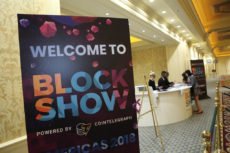 Following Americas, "the flagship event, which has grown quickly to become the largest blockchain technology roadshow" moves to Singapore, commencing at the end of November.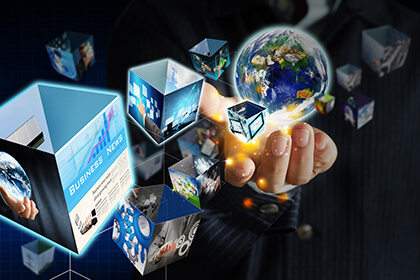 BlockShow Americas 2018 has been an event that would be remembered for some time to come.