The new service that allows users to broadcast their own messages via Lightning Network, will be available worldwide starting from January 2019.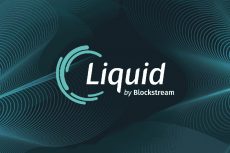 The sidechain technology for Bitcoin is aimed at addressing the scalability issues of the Bitcoin network while providing faster settlements and improved transaction confidentiality.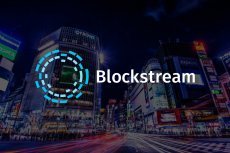 Blockstream will take bitcoin partway to the celestial body with the help of a satellite.