blockstream lightning network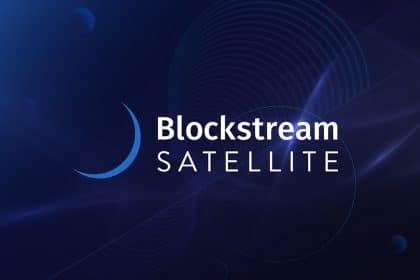 The new service that allows users to broadcast their own messages via Lightning Network, will be available worldwide starting from January 2019.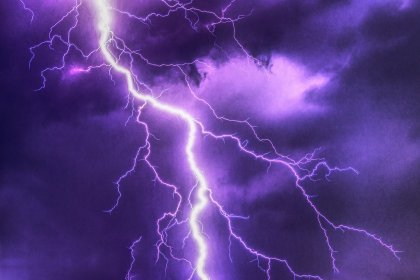 The mainnet release of the Lightning Network software is deemed as one of the most thoroughly tested versions of the Lightning Network technology.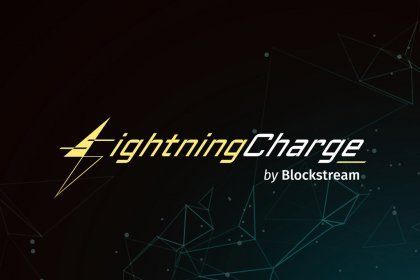 Bitcoin scalability gets a push as Lightning Network, a promising solution which debuted on the Bitcoin mainnet, gains momentum.