boerse stuttgart crypto app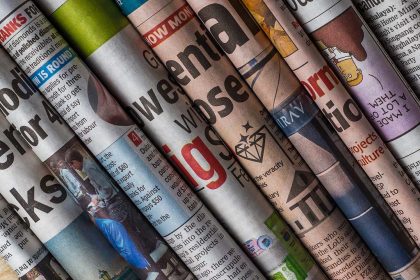 In this guest post, Max Hasselhoff, integration engineer from Bytecoin and long-standing crypto enthusiast, takes a look at some of the biggest stories happening in the sphere of crypto technology integration.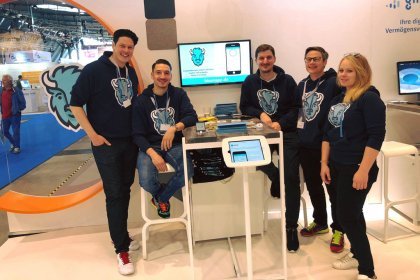 A new crypto tharing application called Bison will be launched by German second-largest exchanges subsidiary. The app is set to be available in September this year.