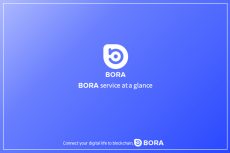 BORA ISLAND is a blockchain based space, transparent and stable, where you can experience digital contents and games.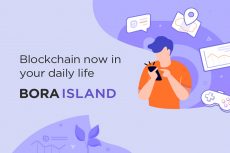 On June 2nd, BORA (CEO Cindy Lee) announced the soft launch of their BORA Island service.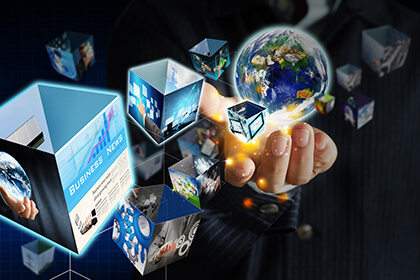 BORA is a decentralized platform that will connect content providers to the blockchain and give them more control over their content and resources.