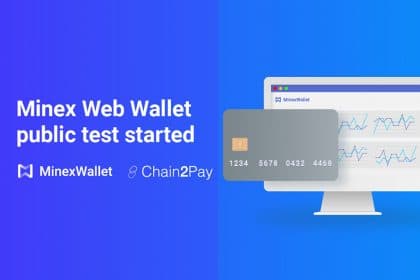 MinexPay has announced public testing of their web wallet for Minexpay Crypto Cards, aiming to provide a seamless service for any customer, wherever he or she is.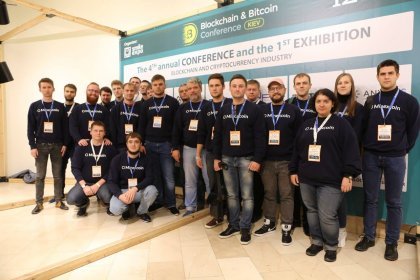 Blockchain payment platform Minexcoin adjusts parking rates, develops atomic swap exchange, and a new mining algorithm for securing the blockchain to meet all the needs of investors and end users.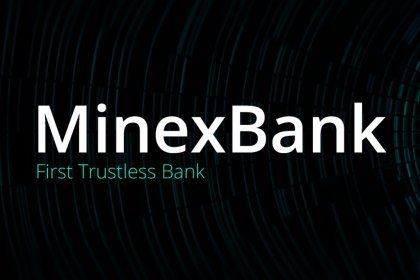 MinexCoin has announced the release of its mobile banking application MinexBank on the iOS platform after a long verification process.