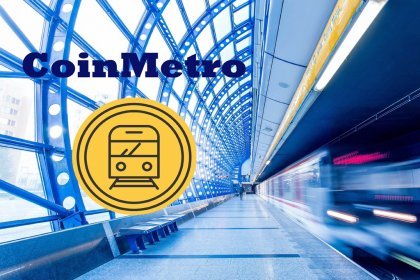 CoinMetro has announced three key advisory additions to its team, as well as the partnership with a professional PR agency Bitcoin PR Buzz.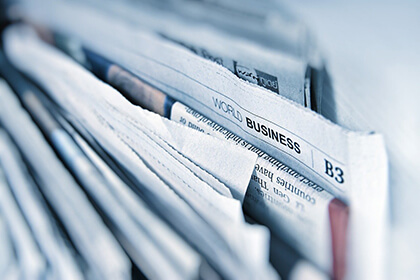 Skycoin, the third-generation cryptocurrency of alternative P2P project Skywire, have announced they will be signing a strategic partnership with Bitcoin PR Buzz.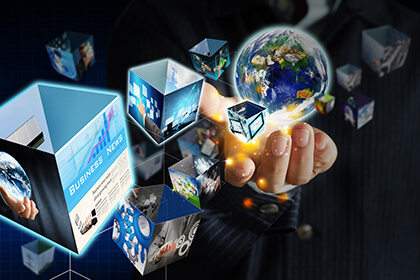 ARK has signed a strategic and ongoing partnership with the world's first Bitcoin press release agency — one of the biggest blockchain PR companies online.