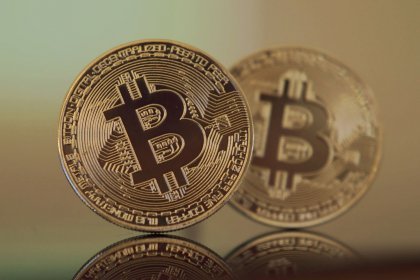 The second derivative of Bitcoin namely the 'Bitcoin Gold' has finally gone live as developers publish the final software for the cryptocurrency.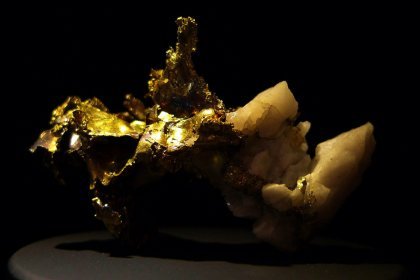 Bitcoin Gold, which has gone through a bumpy ride after the second Bitcoin hard fork, is finally set to go live this Sunday on November 12.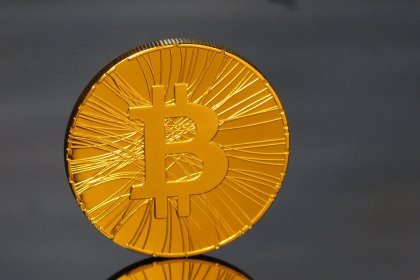 When a group of Bitcoin users and companies split the world's most popular cryptocurrency into two different versions on August 1st, 2017, it was an unprecedented event in the Bitcoin's 9-year old history. Now just 84 days after that "hard fork," yet another version of Bitcoin has been created named 'Bitcoin Gold'.