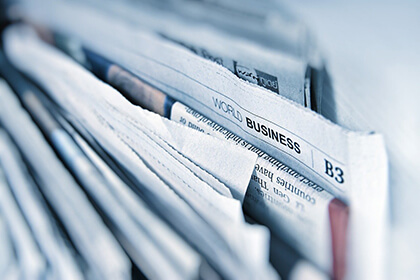 BunnyToken has been soaking up all the attention of crypto traders today. Following the much anticipated token burn the price soared by more than 100%.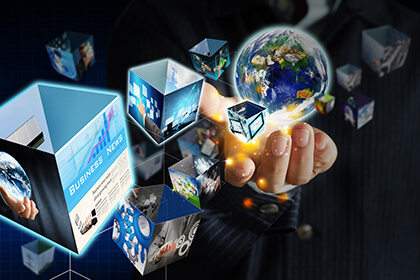 The BunnyToken sale is coming to an end after a hugely successful run since the 13th of March 2018. As the days close in on the 25th of May, investors are rushing to get their own tokens before it's too late.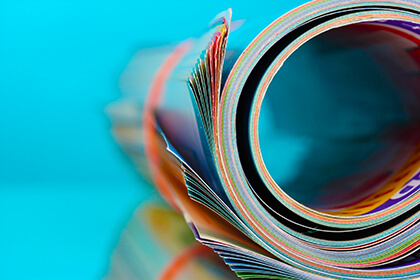 BunnyToken which is well into its pre-initial token has sold more than 75 million bunny tokens to more more than 5000 investors from across the globe. The token which took over the crypto world with its distinctive image and great potential for success has proven that all the hype was not just temporary excitement.