bytom global dev competition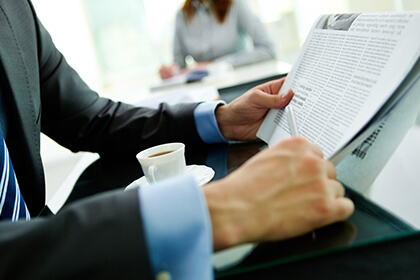 Bytom.io has confirmed the competition details for DevCon 2. Teams from across the globe will go head to head for a chance to win a share of almost $100,000 USD in prizes, with the first place reward of $30,000 USD equivalent in prizes.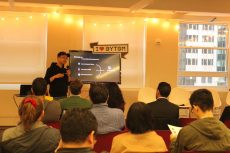 The world tour of Bytom meetup is happening!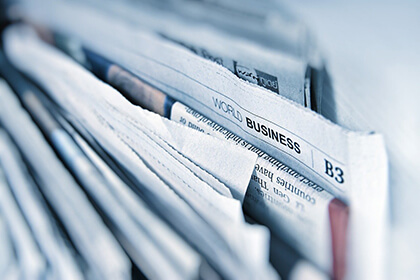 Blockchain Protocol Bytom has announced the launch of its Global Dev Competition, with a prize of 2,000,000 BTM available.