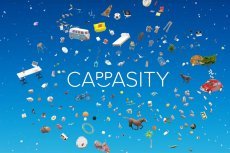 The company which has boosted the development of virtual and augmented reality wants to attract more users via the public token sale.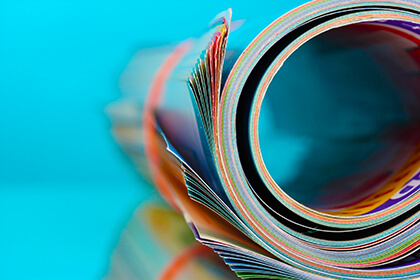 Decema, a newly-formed private investment and advisory group for startups offering ICO's, announced today that it is committed to investing $2.5 million dollars in Cappasity, a 3D content creation software company.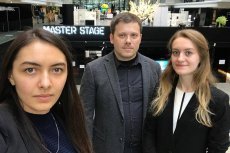 Coinspeaker has interview with Kosta Popov, Founder and CEO at Cappasity, a start up that provides a comprehensive solutions for 3D digitization and creation of 3D content.