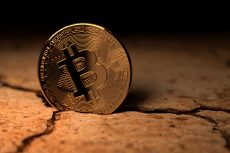 Bitcoin descended further from 17th in the September edition to 19th spot in October, according to the Global Public Blockchain Technology Assessment Index, published by the China Electronic Information Industry Development (CCID).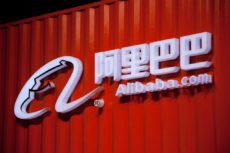 The world's most populous country has filed a prevail number of blockchain patent applications leaving the U.S. a poor second in the race for technology dominance.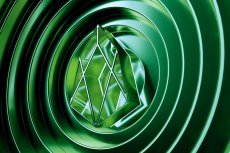 EOS is named the cryptocurrency No.1 according to a recently released ranking from China. Ethereum ranks 2nd, though earlier it was the leader.