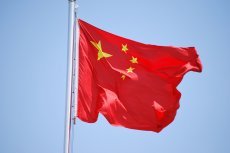 China is planning to completely ban activity of centralized cryptocurrency exchanges, targeting websites, mobile apps, people and businesses that provide exchange-like services.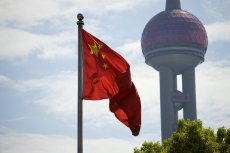 Bitcoin prices surge to a new all-time high above $6250 amid speculations of China lifting ban on local exchanges and resuming trading operations.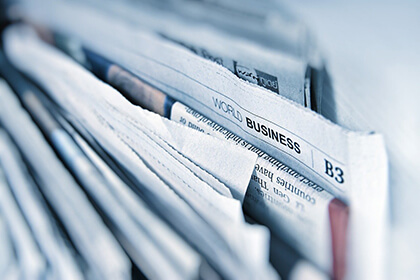 China will likely resume cryptocurrency trading after licensing exchanges as measures for cryptocurrency market regulation.