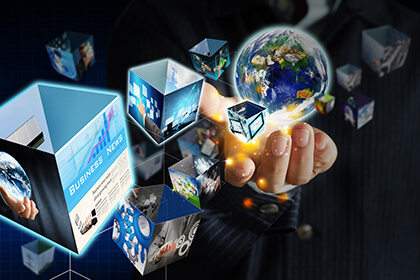 Decentralized web is no longer a thing of the future. ClearCoin is ready to revolutionize the media and ads ecosystem using all the benefits of blockchain: the company promises to battle ad fraud and index the distributed ledger data.
Digital advertising market is growing rapidly, and Blockchain technologу can help with transparency and efficiency.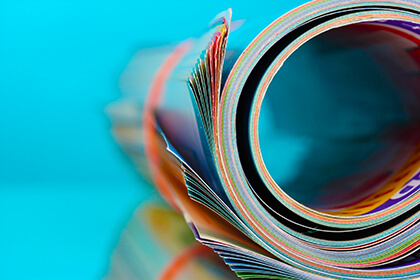 Ethereum-based advertising platform Clear Coin aims to battle fraud and extra costs in the industry, while assisting in product promotion and registration of transactions between publishers and advertisers.