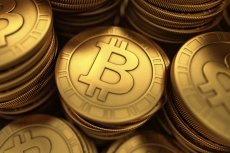 Though the SegWit2x cancellation was another prominent example of the strengths of peer-to-peer networks in terms of their more democratic governance and participation structures, it empowered Bitcoin Cash to reap the rewards of its failure to launch.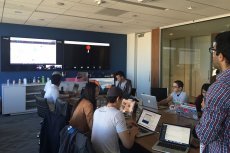 The Bitcoin Segwit2x fork will temporarily result in two bitcoin blockchains. Following the fork, Coinbase will continue referring to the current bitcoin blockchain as Bitcoin (BTC) and the forked blockchain as Bitcoin2x (B2X).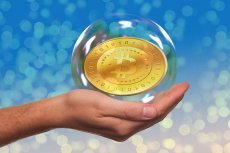 The value of the digital currency reaches a 30-day high amid warnings of high volatility it could experience after SegWit2x activation next month.