coingaming group bitcoin payments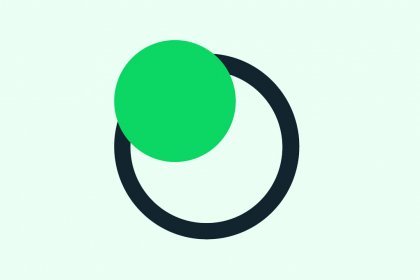 Sportsbet.io's new site allows for rapid withdrawals and one-click betting, additionally giving its users a chance to win up to m฿ 100 throughout the running promotional period.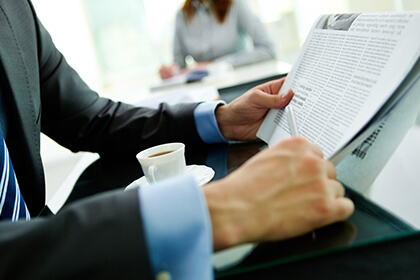 Sportsbet.io, the leading bitcoin-led sportsbook operated by the Coingaming Group, has rebranded and introduced a revolutionary new product that marks a new era in sports betting.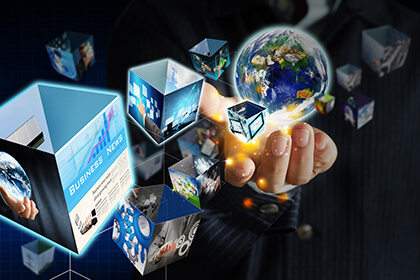 Erich Erstu authors paper outlining solution to issue of fraudulent bitcoin payments.