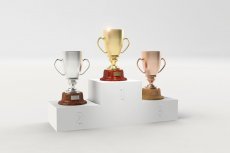 Amid Bitcoin growth after quite a long-term downward trending, fintech startups livened up offering their solutions to the crypto industry. Here are the top 3 definitely worth monitoring in 2018.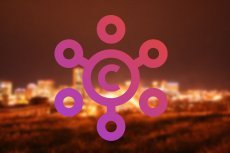 Blockchain-based startup CoinLancer aims to reinvent the freelancing industry which is worth an estimated $3.2B by providing a safe, secure, and transparent platform that will empower freelancing opportunities.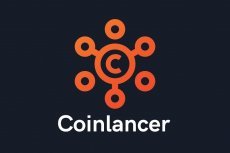 Coinlancer has created a platform that protects freelancers and clients together through Blockchain technology.