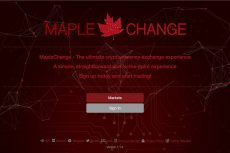 Canadian crypto exchange MapleChange has suffered a hacking attack, which resulted in the loss of the whole consumer-owned funds.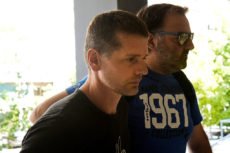 The government of Greece has approved the extradition of Alexander Vinnik to Russia, where he is wanted on fraud charges amounting to around $10,000.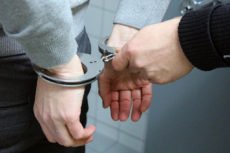 A crypto millionaire from Finland has lost more than 5,500 bitcoins due to a scam in Thailand. A famous Thai film actor is accused of having been involved.