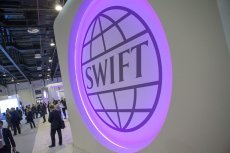 Despite the growing crypto space, SWIFT is not going to lean back: it reduces cross-border payment times providing its clients with fast and safe services.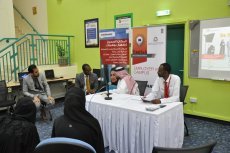 This is the first money transfer deal from the middle east to establish instant money transfer.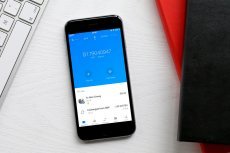 Mobile banking app Revolut adds Ether and Litecoin trading to its application-based service.