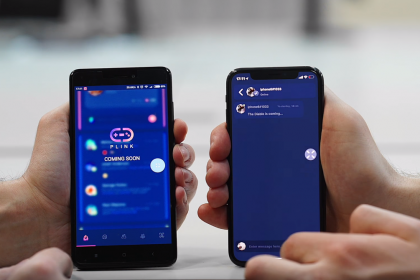 A dedicated mobile application for players' communication and collaboration Plink has collaborated with CRYCASH, a decentralized ecosystem of custom-tailored products for gamers, to allow its users an opportunity of monetizing their gaming time.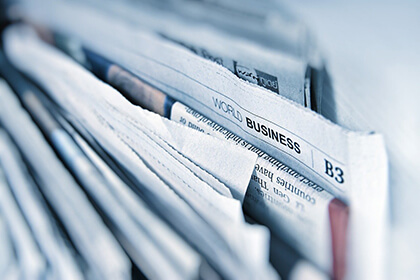 CRYCASH and CRYTEK create an ecosystem where gamers will be able to monetize their skills and gaming time, while developers will be able to attract more audience to their products.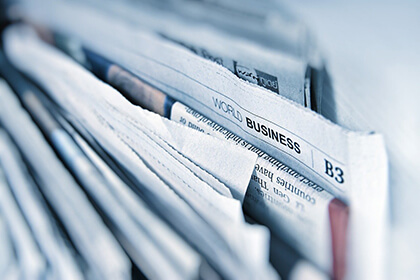 CRYCASH, the revolutionary token for gamers, will run its token sale through December, 12, 2017 – January, 15, 2018.