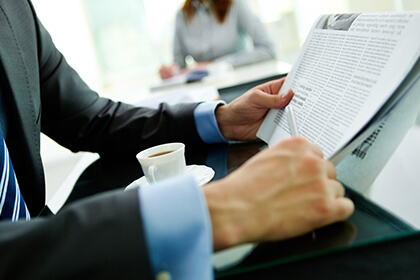 Cryptaur (CPT), the decentralized Ethereum-based ecosystem from Cyprus is pleased to announce that it will be listed on CoinBene's secure and trustworthy crypto assets exchange.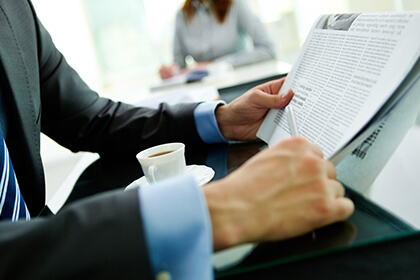 Cryptaur has signed a partnership agreement with renowned companies ProximaX and NEM following the first public demonstration of their new gaming platform, X-Game, in Dubai.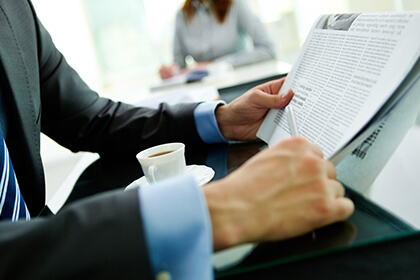 Cryptaur's blockchain-supported platform, launched in January 2018, was recently featured as a top e-commerce project in articles by leading crypto publications CCN, ABMCrypto, and Global Coin Report.