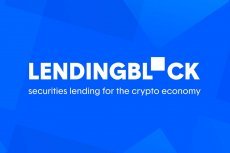 The first cross-blockchain securities lending platform released a thorough report on the attitude towards cryptocurrencies – the results are optimistic for the crypto community.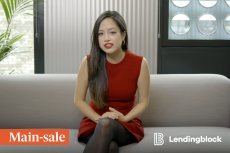 Created for both borrowers and lenders, LendingBlock brings the traditional financial tools to the world of cryptocurrencies.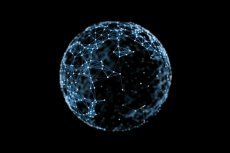 Sometimes to create an innovative solution it is necessary to combine the best sides of something already existing. And the hybrid platform EXPREAD can prove it.