crypto games conference news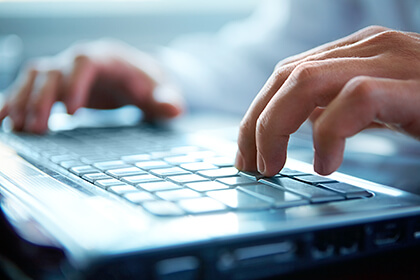 Lumi Wallet, together with Crypto Games Conference, are giving away one € 5000 Promo Package that includes 5 business passes, banners, and other special offers.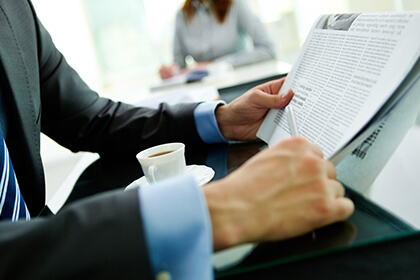 Pioneered in May 2018 in Kyiv, Ukraine, the Crypto Games Conference is the first conference in the world dedicated to games and gaming services with use of blockchain and cryptocurrencies.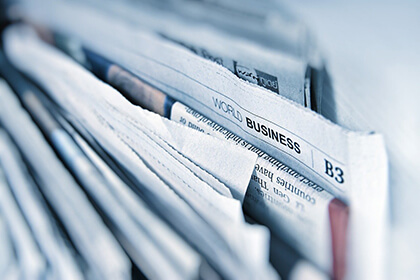 Crypto Games Conference (cryptogames.events) is a biannual international event taking place in Minsk on October 17-18.