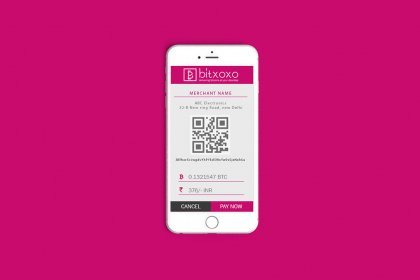 Necessity to leave its home country due to regulatory causes didn't make crypto exchange Bitxoxo give up, quite the opposite, following its extremely successful pre-sale, the company is conducting ICO.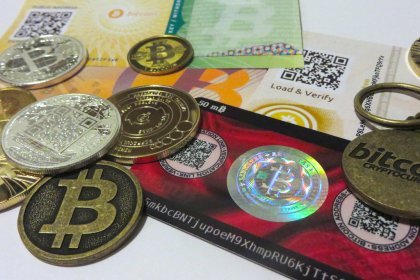 Bitcoin continues to boom, with at least two digital currency hedge funds appearing every week and total value of all cryptocurrencies growing to more than $170 billion this year.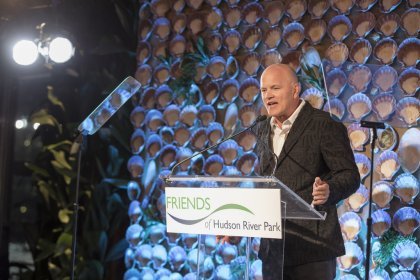 Famous investor plans to launch $500M Galaxy Digital Asset Fund to become the part of the "largest bubble of our lifetimes".