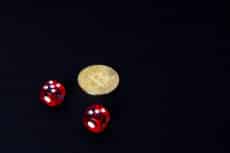 Nick Evdokimov, specialist in reducing risk in the blockchain market, has revealed how blockchain investment funds mitigate risks during running Initial Coin Offerings.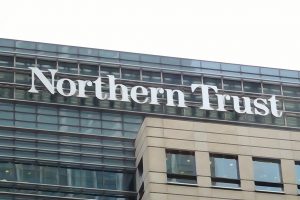 Northern Trust Corp., which is one of the strongest financial services market players, announced its plans to start a custody service for digital assets.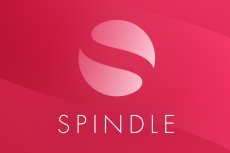 For those who are still afraid to join the community of crypto investors, the experts have created an investment match-making platform "Zeta".