cryptocurrency investment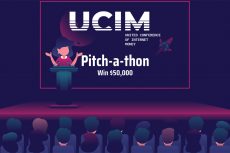 While conferences have become an important accelerator of the blockchain's growth, UCIM is glad to introduce Pitch-a-thon during which entrants will compete to secure investment and win prizes worth $50K for the best seven-minute pitch.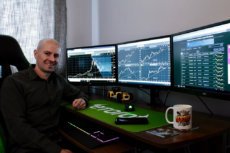 Savvy owner of a burger truck, Stephen Bliss learned how to master the art of high-level cryptocurrency trading spending his spare time on eToro.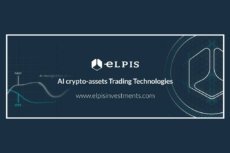 Elpis Investments introduces AI trading technology enabling traditional, institutional and novice investors start profiting from both digital and traditional assets.