cryptocurrency regulation singapore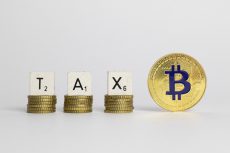 Multinational professional services firm and one of the 'Big Four' auditors, PwC, praises Singapore's move to exempt cryptocurrencies and digital tokens from sales tax when used to pay for goods and services.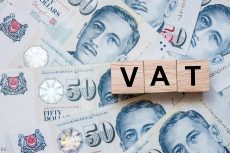 Singapore plans to exempt cryptocurrencies that are intended to function as a medium of exchange from Goods and Services Tax (GST) – the local equivalent of Value-Added Tax (VAT). If accepted, the exemption will take effect on January 1, 2020.